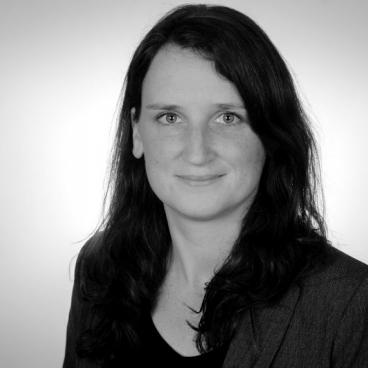 Dr. Heidi Stockhaus
Coordinator International Development

Senior Fellow
Team

Topics
Before joining Ecologic Institute Heidi Stockhaus had already worked in Southeast Asia. As an integrated expert for the Vietnamese Ministry of Environment she supported the Legal Department with the implementation of international environmental treaties and in ongoing legislative processes. From 2009 to 2012 she also worked for the German Advisory Council on the Environment as researcher. During this time she contributed to the reports on precautionary strategies for nanomaterials and on the responsibility in a finite world.
Contact Dr. Heidi Stockhaus by Email
Selected projects by Dr. Heidi Stockhaus
Selected publications by Dr. Heidi Stockhaus
Selected events by Dr. Heidi Stockhaus
On 19 and 20 February 2019, the German Environment Agency (UBA) hosted the international conference "Raw Materials & Environment 2019" in Berlin. More than 25 speakers and about 150 participants - decision makers and experts in the thematic areas of mining...
Read more
Date

-

Location

Berlin, Germany
A delegation of Vietnamese government representatives took part in a study tour on "Air Quality Management in Germany" in Berlin from 24 to 30 November 2019. The Independent Institute for Environmental Issues organized the study tour together with Ecologic Institute on...
Read more
Date

-

Location

Berlin, Germany