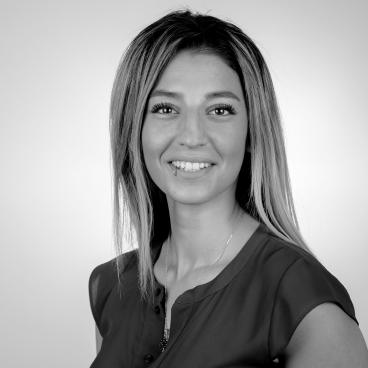 Rim Darwish
Assistant Network and System Administration
Team
Starting in September 2018, Rim Darwish works as Assistant Network and System Administrator for the IT Team of Ecologic Institute. In addition to supporting the staff, her tasks include the maintenance of the Institute's own IT infrastructure. Rim Darwish is a native Arabic and Kurdish speaker. She works in German, English, and Turkish.
Before joining Ecologic Institute, Rim Darwish worked in database management, supported by the ARRIVO BERLIN initiative. This was preceded by her six-month internship as an office clerk with a focus on digital marketing at Bayer AG in Berlin (Germany). From 2013 to 2015, she worked as a journalist, producer, and presenter for the Syrian exile station Radio Rooh based in Istanbul (Turkey).
Rim Darwish studied economics at the University of Aleppo (Syria) after graduating from high school.
Contact Rim Darwish by Email