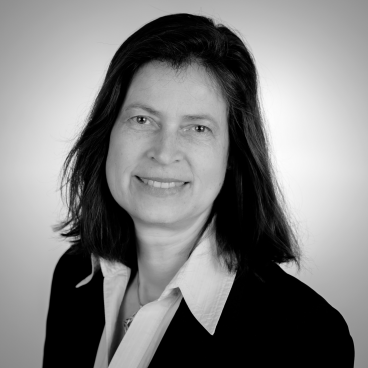 Ute Melzer
Financial Manager and HR Manager
Team
Ute Melzer works as Financial Manager and HR Manager for Ecologic Institute. Within the affiliated company Relaw GmbH, Ute Melzer is responsible for financial accounting and the preparation of the annual financial statement. Furthermore, she is responsible for the operational HR processes at Relaw GmbH. Ute Melzer works in German and English.
Between 1999 and 2019, Ute Melzer was responsible for financial accounting, the annual financial statement, and HR and office management at the management consultung melzerpartners GbR. From 1994 and 1999, Ute Melzer worked as an audit assistant/ tax expert for the auditors und tax consultants Dr. Vogt, Held & Partner and for the auditing and tax consulting company Falk & Co Gesellschaft mbH. During this time, she worked in the areas of business economics and taxation and carried out annual audits, prepared annual financial statements and tax returns, and worked on individual tax issues. Ute Melzer gained further experience during her university studies at the auditors and tax consultants Dr. Zierlein and Bergsträßer as well as the tax consultants and lawyers Jussli, Woesch and Partner as a tax expert.
Ute Melzer successfully completed her training as a specialist in tax and economic consulting professions at the Schleswig-Holsteinische Buchführungs- und Beratungsgesellschaft mbH. During her time in evening classes, she was responsible for the area of financial accounting, HR management, payment transactions / dunning at a textile retail trader. Ute Melzer studied macroeconomics at the Ruprecht-Karls-Universität Heidelberg with a focus on financial economics.
Contact Ute Melzer by Email