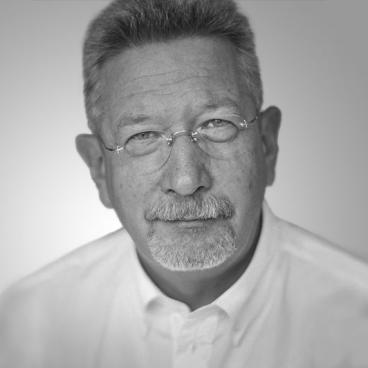 Heino von Meyer is a Senior Policy Advisor at Ecologic Institute. Heino von Meyer is a Senior Policy Advisor at Ecologic Institute. He has been the Head of Global Relations and Networking for the International PtX Hub in Berlin since 2019, where he works on catalysing green hydrogen solutions on a global scale. He is currently a Board Member of Transparency International Germany and Senior Counsellor at SIC: Sustainability – Integrity – Cohesion.
Heino von Meyer was head of the OECD Berlin Centre until April 2019 and responsible for the public relations work of the OECD in German-speaking countries. His work covers a wide range of topics from economic, financial, trade and development issues to education, social affairs, environment, energy and corporate and public governance. He is in close contact with governments, administrations, social partners and civil society organisations and is active in numerous multi-stakeholder forums as well as supervisory and advisory bodies.
From 1991 to 2002, Heino von Meyer worked in various departments of the OECD Headquarters in Paris. He was head of the Working Group on Regional Statistics, focusing on indicators and analyses of sustainable rural development, before moving to the Environmental Directorate, responsible for the OECD country reports on environmental policy, as well as for analyses and concepts for the integration of economic, social and ecological concerns.
Prior to this, he was head of various research and consulting institutions, dealing in particular with topics of European agricultural, regional and environmental policy.
Contact Heino von Meyer by Email