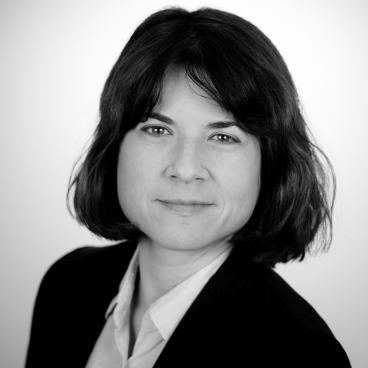 Ricarda Faber
Team

Topics
Ricarda Faber works at Ecologic Institute as a Research Assistant. Her main research topics are energy and climate policy. She is also interested in governance and sustainable development. She works in German and English.
Before joining Ecologic Institute Berlin, Ricarda Faber worked at adelphi Consult for two years. As Project Assistant, she initially supported the Team of Sustainable Consumption with the implementation of the national program of sustainable consumption and the conceptualization of a national monitoring database, fostering the implementation of the UN Sustainable Development Goal 12 "Responsible Consumption and Production" and Agenda 2030. She later worked on international climate diplomacy, where she helped with the expansion of the Partnership for Transparency in the Paris Agreement (PATPA)'s database by analyzing good practice cases worldwide within the context of climate mitigation and adaptation. Prior to that, Ricarda Faber gained work experience in English-speaking countries and worked on several climate-related projects, such as the conceptualization and realization of sustainable cultural events as well as a project using innovative technologies educating about climate change during COP21, Paris in cooperation with UN Environment Programme (UNEP).
Ricarda Faber is currently enrolled in a Master's degree in Public Policy and Administration, specialized on climate change and global governance at the University of Potsdam (Germany). She holds a Bachelor's degree in Political Science with a focus on environment, climate change and regional studies from the Freie Universität Berlin (Germany). During her undergraduate studies, Ricarda Faber researched as a Fellow of the University Alliance for Sustainability on the topic "societal transformation to sustainability", within a student exchange program with Peking University in Beijing (China).
Contact Ricarda Faber by Email