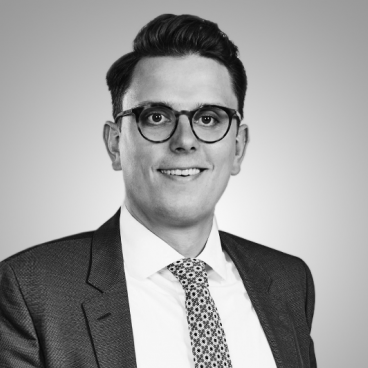 David Reichwein, LLB
Team

Topics
David Reichwein works as a Fellow for the Ecologic Institute's Legal Team. He is admitted as a lawyer, specializing in renewable energy and international environmental law. He is a native German speaker and works in English.
David Reichwein is involved in the accompanying research of the funding program "Smart Energy Showcases – Digital Agenda for the Energy Transition" (SINTEG) on behalf of the German Federal Ministry for Economic Affairs and Energy (BMWi). His research focuses, among other things, on the European and national legal framework conditions for flexibility markets as well as questions concerning the implementation of the rollout of smart metering.
Before joining Ecologic Institute, David Reichwein worked in Hamburg (Germany) as a lawyer in a large law firm specializing in energy law and practiced renewable energies law in a law firm in Berlin. He also worked as a legal researcher on questions of international legal causality in complex systems at the Institute for Advanced Sustainability Studies in Potsdam (IASS) and was a Fellow of the Marsilius Kolleg of the University of Heidelberg (Germany).
Contact David Reichwein, LLB by Email