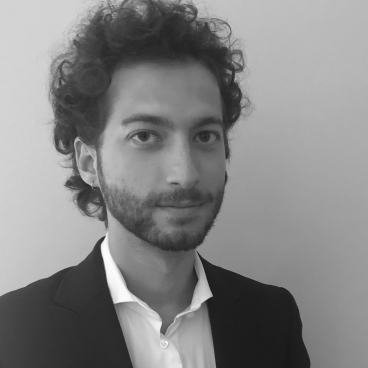 Fausto Favero
BA (Political Science and International Relations)
Team

Topics
Fausto Favero works as an Intern at Ecologic Institute. He works in the area of policy and environmental governance, with a focus on water resource coordinated management. His broader research interests include the political and social dimensions of climate adaptation as well as the process of integration in the European Union. His mother tongue is Italian; he is fluent in English and has knowledge of Spanish.
At Ecologic Institute, Fausto is particularly involved in the project "Digital Water City – Leading urban water management to its digital future (DWC)". The ambition of this project is to identify feasible data and digital solutions to improve the sustainability of water management in five large European urban contexts. In addition, Fausto supports the project "Increasing Governance for Achieving the Objectives of Integrated Water Resources Management (STEER)", which aims at exploring innovative approaches of water resource governance in particularly challenging and complex environments.
Fausto holds a bachelor's degree in Political Science and International Relations from the University of Parma (Italy) and is currently pursuing a master's degree in Political Economy of European Integration at the Hochschule für Wirtschaft und Recht in Berlin (Germany). During his studies he spent semesters abroad at the Universitat Autònoma de Barcelona (Spain).
Contact Fausto Favero by Email