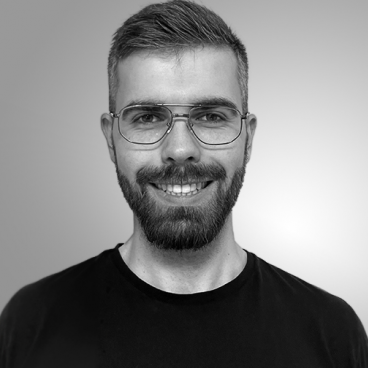 Oliver Maiwald
MSc (Psychology)

BSc (Business Psychology)
Team
Oliver Maiwald has been working as HR Manager for Ecologic Institute, Berlin. He is part of the Human Resources team and supports the personnel development and recruitment process, as well as general Human Resources management topics. Oliver Maiwald works in German and English.
Oliver Maiwald works, within the scope of personnel development, on the survey and analysis of personnel development requirements, the conception of personnel development measures as well as their planning and implementation. The execution and evaluation of personnel development interviews is part of his tasks as well. Within the area of personnel recruitment, Oliver Maiwald supports the recruitment process until hiring and provides advice for the selection of appropriate diagnostic tools. Furthermore, he is a contact person for all large and small questions regarding the Institute's staff.
Before starting at Ecologic Institute, Oliver Maiwald studied Business Psychology (B.Sc.) and Psychology with focus on Work and Organizational Psychology (M.Sc.) at the SRH Hochschule Heidelberg (Germany). He gained his first practical experiences during various internships, amongst others at Robert Bosch GmbH and Daimler Truck AG. During a program in further education called Systemic Coaching at Pädagogische Hochschule Heidelberg he was able to improve his methodological knowledge and to collect first coaching experiences.