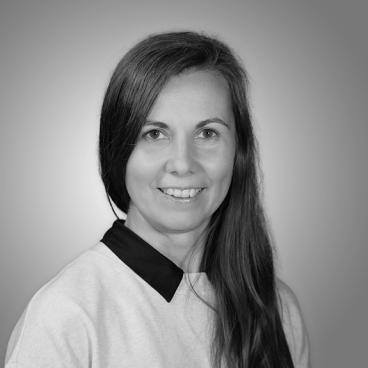 Dr. Luana Martin-Russu
Assistant to the Director
Team

Topics
Luana Martin-Russu is Assistant to the Director at Ecologic Institute. She supports the Director, Dr. Camilla Bausch, by covering administrative as well as research-related work. Luana Martin-Russu holds a doctoral degree in political science. She is a Romanian native speaker, works in English and German and has a good command of Italian.
At Ecologic Institute, Luana Martin-Russu acts as the primary point of contact for internal and external enquiries on all matters pertaining to the Office of the Director. She also conducts research and analysis of information and documents, synthesizes and summarizes information for the Director.
Parallel to her position at Ecologic Institute, Luana Martin-Russu is a postdoctoral researcher at the European New School of Digital Studies (ENS) of Viadrina University in Frankfurt an der Oder (Germany).
Her current research focuses on the use of computational methods for assessing European compliance. Her main fields of research are European integration, EU enlargement and post-accession conditionality.
Luana Martin-Russu is also active in the non-governmental sector. She is co-lead of B.I.R.D. (Brandenburg Initiative for Research Dissemination), a dynamic hub that aims to convey scientific insights to children and pupils (e.g. on environmental and sustainability issues) by using unconventional approaches, innovative tools and impact strategies.
Before receiving her doctoral degree in 2019, Luana Martin-Russu worked as research assistant at the European University Viadrina. She was involved in project work and taught a wide range of bachelor-level courses on European politics and International Relations. She is the recipient of several research fellowships and scholarships, including German Academic Exchange Service (DAAD) grants for her German-Polish Master of European Political Studies and her doctoral project on the impact of elites on Romania's post-accession Europeanization, as well as a Brandenburg state-funded grant received though the Postdoc Network Brandenburg for her current postdoctoral research. She is frequently invited to give input presentations and workshops in Germany, France, Italy, Switzerland and the UK.
Contact Dr. Luana Martin-Russu by Email