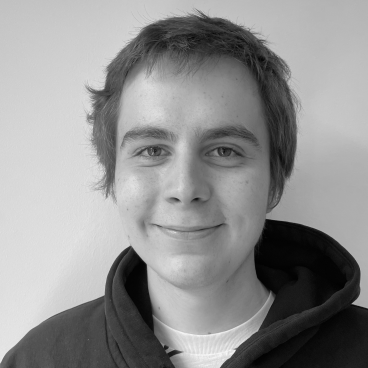 Viktor Husakou
Assistant Network and System Administration
Team
Viktor Husakou joined the IT Team of Ecologic Institute as Assistant Network and System Administration. In addition to staff support, his tasks include the maintenance and servicing of the Institute's IT infrastructure. He works in German and English.
Viktor Husakou previously worked as a first level IT assistant for a major hardware and network provider.
Viktor is set to complete his training as an IT specialist for systems integration at the end of August 2024.
Contact Viktor Husakou by Email