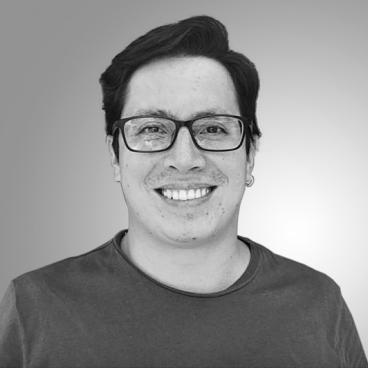 Mario Alejandro Delgado Galarraga, LLM
International Climate Protection Fellow
Team

Topics
Mario Delgado Galarraga is an International Climate Protection Fellow from the Alexander von Humboldt Foundation at Ecologic Institute. His main fields of interest are international environmental law, climate change law and indigenous peoples' rights. Mario Delgado works in English, Spanish and has basic knowledge of French and German.
At Ecologic Institute, Mario Delgado, with the support of the Ecologic Legal team, works on researching the relationship between the rights of nature, international environmental law and climate change litigation. His studies deeply connect with indigenous peoples' cosmovision of the environment and the legal evolution of the rights of nature.
Before being part of Ecologic Institute, Mario Delgado has worked as Senior Attorney for a law firm in Ecuador, focusing on environmental matters. He has also worked for the public sector as a specialist in Legal Design and as Legal Director of Legal Advice at the Ministry of Health in Ecuador. Additionally, Mario Delgado has taught various subjects at the Law Faculty of the Universidad Metropolitana del Ecuador.
Mario Delgado studied Law in Universidad Internacional del Ecuador (Quito-Ecuador). He obtained his LL.M in Global Environment and Climate Change Law from The University of Edinburgh (United Kingdom).
Contact Mario Alejandro Delgado Galarraga, LLM by Email