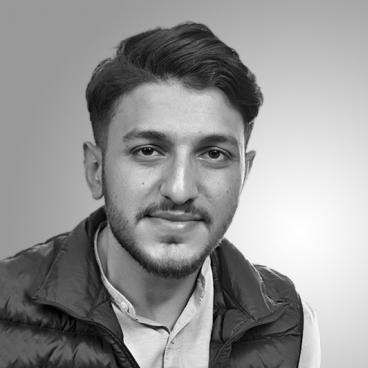 Mohammad Hashem
Ecological Volunteer (FÖJ)
Team

Topics
Mohammad Hashem joined Ecologic Institute's Events Team as part of his Voluntary Ecological Year ("Freiwilliges Ökologisches Jahr", FÖJ) in September 2021. He supports the Events Team in the preparation and implementation of national, European and international events on environmental issues. He works in Arabic, German and English.
Before working at Ecologic Institute, Mohammad completed his training as a paramedic at Johanniter-Unfall-Hilfe and has been working at Johanniter-Unfall-Hilfe since 2016.
In his spare time, Mohammad supports the charity #BIKEYGEES e.V. – Cycling training for (refugee) women as an interpreter and supervises its events and social media activities. Mohammad came to Germany from Syria in 2015.
Contact Mohammad Hashem by Email