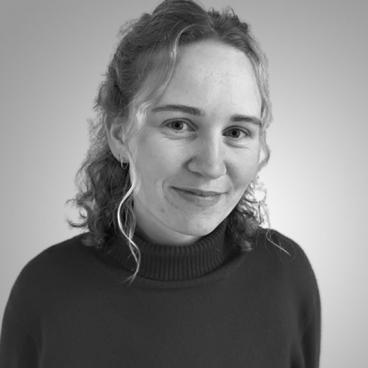 Maren Haug Gvein
MSc (Energy and Environmental Engineering)
Team

Topics
Since 2022, Maren Haug Gvein works at Ecologic Institute as an International Fellow. Her research focuses on the topics of climate, health, as well as nature-based solutions and their respective policy frameworks.  Maren's native language is Norwegian. She works in English and has intermediate knowledge of Italian and Spanish.
Maren's work as an International Fellow aims to contribute to the development of an integrated health-climate approach, utilizing the potential of nature-based solutions to mitigate and treat climate-related health challenges. The consequences of climate change on mental health are of special interest to Maren. In addition, she contributes to a study exploring opportunities for health engagement in European climate policies.
Maren holds an MSc in Energy and Environmental Engineering from NTNU. During her studies, she spent a year as an Erasmus student at the University of Bologna (Italy). Her specialization mainly revolves around sustainable land management for climate change mitigation with a focus on afforestation and bioenergy crops. It also includes topics such as energy analysis for buildings, power system operators and operations research.
Contact Maren Haug Gvein by Email