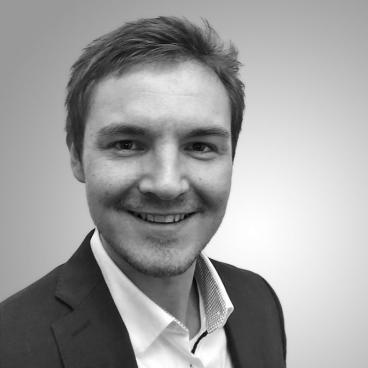 Aleksej Puzyrev
Team

Topics
Aleksej Puzyrev is a Legal Trainee working as part of the legal team in the field of European environmental law. He is a native German speaker and fluent in English.
He works on topics concerning environmental and European law, supports internal legal counseling and assists in project work by conducting research.
Prior to starting his elective module – the final part of legal studies in Germany – at Ecologic Institute, Aleksej Puzyrev worked at a law firm specializing in renewable energies as part of his legal traineeship in Bochum (Germany).
Aleksej Puzyrev graduated from the University of Trier (Germany) with a focus on environmental and infrastructure law. As part of his focus area, he wrote his seminar paper on the possibilities of individuals to take legal action in light of the Aarhus Convention. He also completed Anglo-American law training during his studies.
In addition to his studies and legal traineeship, Aleksej Puzyrev did political volunteer work as a board member of the Green Youth Bochum.
Contact Aleksej Puzyrev by Email