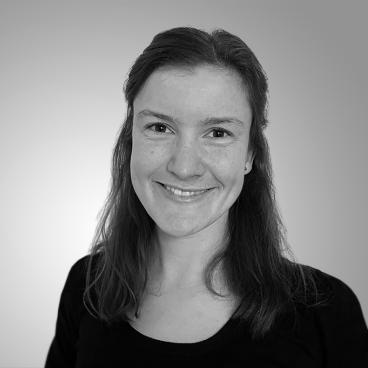 Johanna Reineke
Team

Topics
Johanna Reineke is an Intern for Ecologic Institute in Berlin. Her work focuses on the KliMaWerk project on the development of integrated measures and strategies to increase the hydrological and ecological resilience of streams affected by climate change. She is a native German speaker, fluent in English and has a good knowledge of Spanish.
Prior to joining Ecologic Institute, Johanna gained professional experience in environmental planning and applied research in aquatic and landscape ecology.
Johanna Reineke completed her bachelor's degree at the Institute of Geography in Bonn (Germany). By August 2023, she will graduate with a master's degree in Earth & Environment at Wageningen University (the Netherlands) with a major in Biology and Chemistry of Soil and Water and a minor in Data Science.
Contact Johanna Reineke by Email