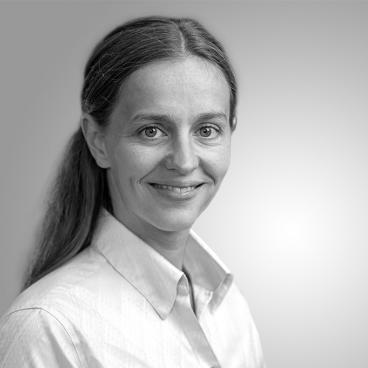 Ligeia Philipp-Plaschke
Assistant Network and System Administration
Team
Ligeia Philipp-Plaschke is completing her training as an Assistant Network and System Administrator with the IT team at Ecologic Institute. Her responsibilities include maintaining the IT infrastructure and supporting the staff at Ecologic Institute with IT-related questions and problems. Ligeia Philipp-Plaschke works in both German and English.
Before joining Ecologic Institute, she worked in a catering company for nine years, catering major events throughout Germany and Austria.
Ligeia Philipp-Plaschke is expected to finish her training as an IT specialist for system integration at the end of August 2026.
Contact Ligeia Philipp-Plaschke by Email