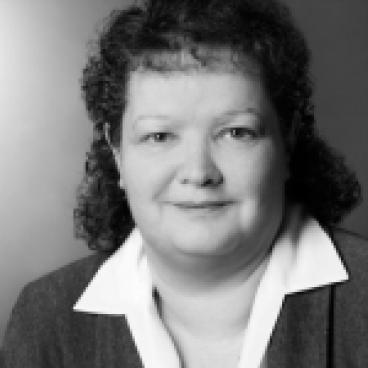 Marion Avila
Foreign Language Correspondent
Travel Manager

Senior Office Manager
Team
Since January 2003 Marion Avila is responsible for the business travel management at the Ecologic Institute.  She also handles various areas of daily office operations. She works in German and English.
Marion Avila started her career in 1977 as a Bilingual Secretary. She has worked as a Translator, Management Assistant, Accountant and Executive Assistant. From 1983 to 1994, she was employed with the US Occupational Forces in Berlin as a Real Estate and Property Clerk.
Marion Avila is a trained Foreign Language Correspondent and has lived in Switzerland, the Philippines and the United States.
Contact Marion Avila by Email