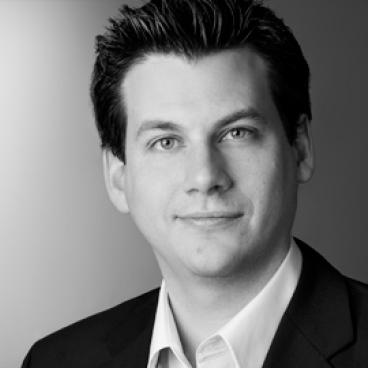 Thibaud Henin
Graduate Teaching Fellow (University of Oregon)

Master of Global Public Policy

Honors BA (History, Psychology)
Team
Thibaud Henin is an Associate at Ecologic Institute. His areas of expertise include common-pool resource management, arctic politics, global environmental governance, and sustainable development. A native English and French speaker, he also has working knowledge of Spanish and German.

In 2011, Thibaud Henin worked as a Trainee Policy Analyst at Ecologic Institute. He has been involved in a European Union (EU) project on Data Services for the Composite Index on Environmental Pressures; IN-STREAM, a project which links qualitative and quantitative assessments to mainstream economic indicators with key well-being and sustainability indicators; DANVA, a project evaluating water pricing policies in the EU using the OECD "3Ts" terminology; LIAISE, a project that uses logic models to establish impact chains in order to assess progress and establish long-term project roadmaps; and EPOS II, preparing a methodological guide for participatory evaluation.
Thibaud Henin is currently a doctoral student and graduate teaching fellow at the University of Oregon. He was a member of the Ecologic Arctic Summer College in both 2011 and 2012. He has also attended the 2012 Global Sustainability Summer School co-organized by the Potsdam Institute for Climate Impact Research (PIK), the Institute for Advanced Sustainability Studies (IASS) and the Santa Fe Institute (SFI). In August 2012, he was a visiting researcher at the PIK.
Thibaud Henin began his studies by completing an Honors Bachelor of Arts with a major in history and a minor in psychology at the University of Ottawa. He then graduated first in the 2010 class of the Master of Global Public Policy / Master of Public Management at the University of Potsdam (Germany). His master's thesis is entitled "Upscaling Elinor Ostrom's Design Principles Illustrated By Long-Enduring Common-Pool Resource Institutions: Quantitative Analysis Using International Regimes Database."
Contact Thibaud Henin by Email