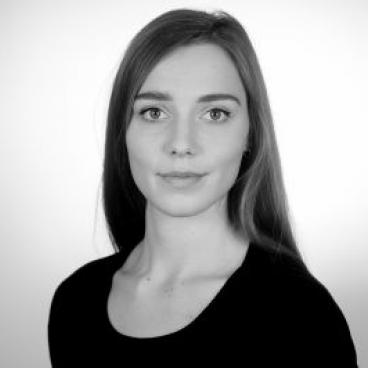 Lana Immelman
BA (Human and Social Studies)
Assistant Content Manager
Team

Topics
Lana Immelman works as an Assistant Content Manager for Ecologic Institute's Communications Team, supporting editorial supervision of web-based content and the monthly newsletter. Furthermore, she is involved in the fields of environmental communication, knowledge management and web design. She works in English, Afrikaans and German and has basic knowledge of Thai.
Lana is also responsible for the documentation and archiving of project results from Ecologic Institute as well as internal work procedures on the institute's intranet. Beyond that, she supportes the scientific staff in proofreading, editing, translating and transcribing project results as well as with the technical conception and implementation of web-based surveys.
Prior to being employed at Ecologic Institute Lana Immelman worked as an English teacher to employees of the University of Potsdam (Germany) and scientific researchers working in the Wissenschaftspark Potsdam-Golm. She has worked in education in Thailand, South Africa and Germany.
Lana is currently studying to complete a Master's degree in Anglophone Modernities in Literature and Culture at the University of Potsdam (Germany). Her master's thesis will study the relationship between physical mobility and socio-economic mobility in South Africa, investigating the informal public transport system of "minibus taxi industry".
She completed a Bachelor's degree in Human and Social Studies in 2015 majoring in Geography and Anthropology at the University of South Africa which focused on environmental impact assessment, Geographic Information Systems (GIS), services provision, research methodologies and spatial economic development.
Contact Lana Immelman by Email