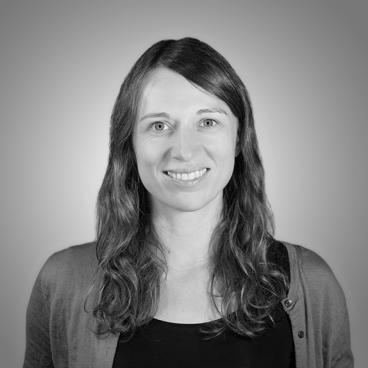 Sophie Ittner
Team

Topics
Sophie Ittner is a Fellow in the fields of agriculture and soil at Ecologic Institute. Her research interests include the impact and acceptance of sustainable agriculture measures, in particular in the context of soil protection, climate and water. She is also interested in landscape management and resource conservation, landscape ecology and soil science. She works in German and English.
Sophie Ittner coordinates Ecologic Institute's contribution to the Soil Mission Support project. Together with stakeholders, the project is developing a European roadmap for R&I on soil and land management. In the research project on the sustainable management of subsoil as part of the bioeconomy (Soil³), Sophie Ittner is working on the acceptance of measures and an extended cost-benefit analysis at the societal level, assessing the impact of subsoil management on ecosystem services. Furthermore, Sophie Ittner supported the evaluation of agricultural measures supported by the Common Agricultural Policy (CAP) on climate, biodiversity and soil for the European Commission's Directorate-General for Agriculture and Rural Development. For the European Topic Centre on Inland, Coastal and Marine Waters (ETC-ICM), she supported the preparation of a report on Water & Agriculture and for the European Topic Centre on Biodiversity (ETC-BD) she contributes to the State of Nature report.
Sophie Ittner studied Geoecology at the University of Potsdam (Germany). During her studies she focused on the effects of agriculture on diverse soil functions. Her Master's thesis analyzed the effect of global land use change on ecosystem services, where she also supported the development of a model based tool for stakeholder to assess global land use strategies.
Contact Sophie Ittner by Email
Selected projects by Sophie Ittner
Selected publications by Sophie Ittner
Selected events by Sophie Ittner