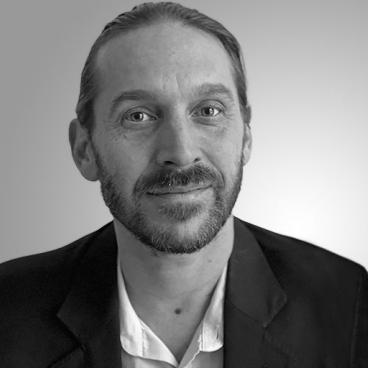 Dr. Michael Jakob
Dr. oec

Diplom-Physiker (Diploma in Physics)

DEA (International Relations)
Team

Topics
Dr. Michael Jakob is a Senior Fellow at Ecologic Institute with more than 15 years of experience in international and European energy and climate policy. His research focuses on the design and political acceptance of energy and climate policies and their implication for social justice. Dr. Michael Jakob also carries out research on the links between international trade and climate policy. He works in both German and English and has a good knowledge of Spanish and French.
At Ecologic Institute, Dr. Michael Jakob is part of the Kopernikus project "Evidence-based Assessment for the Design of the German Energy Transition" (Ariadne), where he coordinates a study on distributional implications of carbon pricing for transport and heating. He also contributes a country case study to the EU Horizon 2020 project "Transformative Policies for a Climate-neutral European Union" (4i-TRACTION) and is involved in discussions related to carbon leakage within the German national emission trading scheme and the design of the proposed EU Carbon Border Adjustment Mechanism (CBAM).
Prior to joining Ecologic Institute, Dr. Michael Jakob has worked for the Potsdam Institute for Climate Impact Research (PIK) from 2007 to 2013, the Mercator Research Institute for Global Commons and Climate Change (MCC) in Berlin from 2013 to 2020 and the Öko-Institute in Berlin during 2021. He has published extensively in academic peer-reviewed journals and has continuously strived to communicate scientific findings to a broader audience through teaching, public lectures, and as the author of newspaper articles, blog posts, and a popular science book. Michael has also advised governments, international organizations and NGOs and has been a contributing author to the 5th Assessment Report and the Special Report on Renewable Energy Sources of the Intergovernmental Panel on Climate Change (IPCC).
Dr. Michael Jakob holds a PhD in economics from the Technical University of Berlin and degrees in physics, economics, and international relations from the Technical University of Munich (Germany), the University of St. Gallen (Switzerland), and the Graduate Institute for International Studies in Geneva (Switzerland).
Contact Dr. Michael Jakob by Email