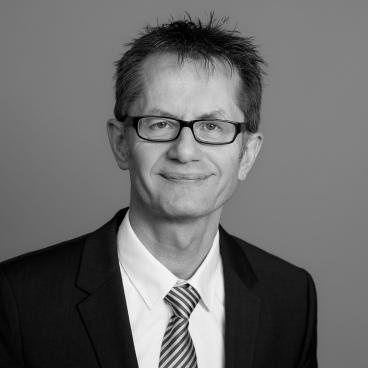 Ingmar Streese is a Senior Policy Advisor at Ecologic Institute. As Permanent State Secretary for mobility in the State of Berlin from 2018 to 2021, Ingmar was instrumental in Berlin's mobility transformation, including new initiatives and innovations such as the Berlin mobility law and pop-up bike lanes. He has regularly worked at the interface between policy and the interests of sustainability, climate protection, consumer protection and science, across the government, NGO, and corporate sectors, and at the local, regional, national, European and global levels. In his various roles, he focused extensively on the transformation of the energy, transport and agricultural systems, as well as on aspects of sustainability and human rights in supply chains. In his role as Head of Department for Consumer Protection at the German Federation of Consumer Organisations (vzbv) from 2014 to 2018, his focus was on the integration of consumer concerns into the other policy areas to ensure an efficient and popularly supported transformation.
Between the early 1990s and 2014, Ingmar worked for the German Federal Government, the food industry and European NGOs, among others. From 2003 to 2006 and again from 2013 to 2014, he was responsible for sustainable agriculture and bio-based economy, as well as cabinet, parliament and Bundesrat relations at the Federal Ministry of Food, Agriculture and Consumer Protection.
From 2008 to 2013, he held various positions in the food industry at Mars, Incorporated, from Director of Global Sustainability Programmes and Partnerships to Head of Public Affairs and Corporate Communications and Policy in Europe. Between 2006 and 2008, he was First Counsellor for Food, Agriculture and Consumer Protection at the Embassies in the United Kingdom and Ireland.
From 1998 to 2003, he worked for the Land of Schleswig-Holstein, both as Head of the Minister's Office and as a representative in the Bundesrat committees for environmental and forestry issues.
Prior to that, he worked as an advisor to a member of the German Bundestag, as well as to a member of the European Parliament, on energy markets, feed-in legislation for renewable energies and coal phase-out, as well as for Euratom and for the non-governmental organisations Euronatur and Global 2000 in various areas of sustainability.