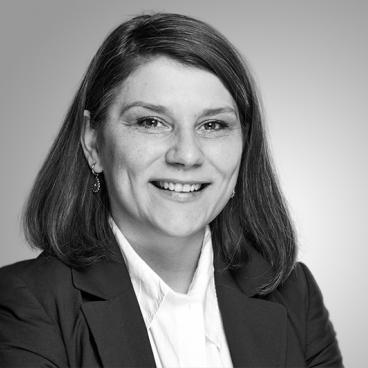 Marija Djukic
Business Administrator (VWA)
Team
Marija Djukic has joined the HR team of Ecologic Institute Berlin as an Assistant. She supports the Human Resources Team in all administrative and organizational tasks surrounding HR development and general HR topics. Marija Djukic works in German, English and Serbo-Croatian.
Prior to joining Ecologic Institute, Marija Djukic spent many years working in administration and business, including 10 years at Osram GmbH, where her last position was International Junior Key Account Manager. During this time, she completed a generalist degree in business administration at the Verwaltungs- und Wirtschaftsakademie in Munich (Germany).
In addition to her work for Ecologic Institute, Marija is studying psychology at the Freie Universität Berlin. In her studies, she investigates questions and correlations of human experience and (decision-making) behavior. In doing so, she adds a clinical psychological focus to her knowledge, thus establishing a sustainable basis for her work with people in coaching and therapy. Previously, Marija completed a commercial apprenticeship.
Contact Marija Djukic by Email