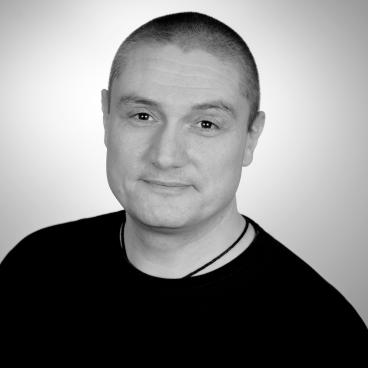 Karsten Becker
Diplom-Ingenieur (Electrical Engineering)
Team
Karsten Becker leads the IT Team of Ecologic Institute since 2010. He is responsible for the strategic planning and further development of the IT network as well as data privacy and data security. Karsten Becker works in German and English and has a basic knowledge of French.
Karsten Becker's first working experience with computer systems was with Commodore Amiga at the end of the 80s. In the beginning of the noughties, fascinated by the dynamics of IT, he started working as application developer for operating system oriented software. During this time he became acquainted with Linux and Open Source and finally moved over from software development towards system administration. His area of expertise is the implementation and operation of inhomogeneous networks. He is a certified Linux administrator by the Linux Professional Institute (LPI) and Novell.
After his studies, Karsten Becker was first appointed as technical officer in the navy of the Federal Armed Forces of Germany. After this experience, he started working as an application developer, system administrator and IT system analyst in small and medium sized companies. Key aspect of his jobs were, in addition to administrating internal networks, the implemetation and operation of large Java based web portals.
Karsten Becker studied electrical engineering from 1995 till 1999 with a focus on power engineering at the University of the Federal Armed Forces of Germany (Helmut-Schmidt-Universität) in Hamburg (Germany). In his diploma thesis he developed an adjustment control of a DC/AC converter with a digital signal processor in Assembler.
Contact Karsten Becker by Email