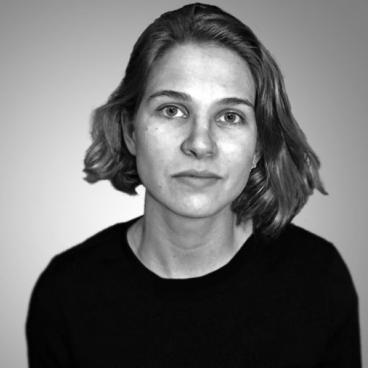 Isabel Seeger
MA (Environmental Policy & Political Sciences)

BA (Social Sciences)
Team

Topics
Isabel Seeger is working for Ecologic Institute as a Junior Researcher. Her research interests are water and maritime politics, biodiversity and environmental economics. Her mother tongue is German, she works in English, Dutch and French and is learning Russian and Brazilian Portuguese.
Isabel supports the PONDERFUL project, which investigates how ponds can be used as nature-based solutions to climate change. Specifically, she works on EU policy evaluation, sustainable biodiversity finance and economic evaluations of demonstration pondscapes. She also contributes to the UNITED project on the development of multi-use platforms and consolidation of different activities in a marine and ocean space. Here, her focus lies on the German case study on the possibility of mussel and seaweed farming at an offshore windfarm. In addition, Isabel supports other marine research projects.
Before joining Ecologic Institute, Isabel worked on the STRONG High Seas project aimed at protecting biodiversity beyond national jurisdiction, first as an intern with IDDRI in Paris (France) and later as a student research assistant at IASS in Potsdam (Germany). She was also a Carlo-Schmid intern at the OECD Environment Directorate, where she supported the Special Advisor to the Director.
Isabel studied Environmental Policy & Political Sciences at Sciences Po Paris (France) and Freie Universität Berlin (Germany), where she wrote a thesis on the right-wing populist party AfD and the way climate change impacts German forests. Before that, she obtained an interdisciplinary bachelor's degree in social sciences from University College Utrecht in the Netherlands. During her studies, she spent a semester at Smolny Institute in Saint Petersburg in Russia studying Russian politics, history and literature.
Besides water and marine issues, Isabel is passionate about sustainable travel and transport: Outside of her work, she is engaged with the activist collective Youth for Sustainable Travel and is a member of ExPlane, an organization working to transform universities' travel policies.
Contact Isabel Seeger by Email