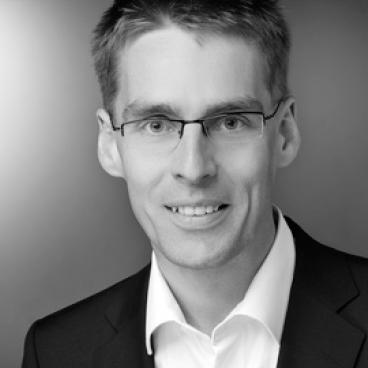 Albrecht Gradmann is an Associate at Ecologic Institute. From 2009 to 2015 he worked at the Institute's office in Berlin where he was responsible for statistical analysis and data management. His work focused on global resource use, energy policy and the evaluation of sustainable management. A native speaker of German, he is fluent in English and has good knowledge of Spanish and French.
During his time in Berlin he worked on the preparation of a Composite Indicator on Environmental Pressure for the Environment Directorate-General of the European Commission (EC) and was involved in monitoring the indicator set that has been established to evaluate the progress of the European Sustainable Development Strategy. Apart from that, Albrecht Gradmann was involved in different projects dealing with such topics as the EU Common Agricultural Policy (CAP), sustainable transportation, the treatment of mining waste and renewable energy policy. Within the scope of these projects, he analyzed public statistics and developed thematic databases.
From 2009 to 2011, Albrecht worked on a research project for the Federal Ministry for the Environment, Nature Conservation and Nuclear Safety (BMU) dealing with monitoring, reporting and verification processes as well as allocation mechanisms under the European Emissions Trading System (EU ETS).
Before joining Ecologic Institute, Albrecht participated in the development of an energy systems model for a French utility company (EdF). Prior to this, he was employed at the Technical University Clausthal (Germany), where he conducted research on the integration of renewable energy into the German electricity grid.
Albrecht studied geography and economics at the University of Freiburg (Germany). He is a trained carpenter and worked as a supervisor in a development project in Ecuador.
Contact Albrecht Gradmann by Email