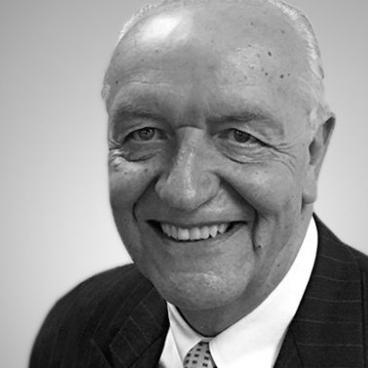 Willem van Rijn joined the Ecologic Institute Board as Partner in 2015. Willem brings with him a wealth of experience in international finance and consulting as well as a well-honed background in strategy and risk management. Willem van Rijn is currently active as an investor, advisor and board member at various institutions.
Until his retirement in 2013, Willem van Rijn was a director of Media Sciences International (MSI) and non-executive Chairman of the Board. From 2009 to 2012, Willem served as Chief Operating Officer (COO) of Greenpeace International. Prior to this, Willem was Senior Advisor to the founder and management committee of Capco, an international operations and technology consulting and solutions firm. From 1995 to 2002 he worked as a Managing Senior Partner at PricewaterhouseCoopers Consulting, and its predecessor firm Coopers & Lybrand. Over the course of his rich and varied career, Willem has held various positions at institutions including the United States Bank of America.
Willem van Rijn is based in the United States of America.