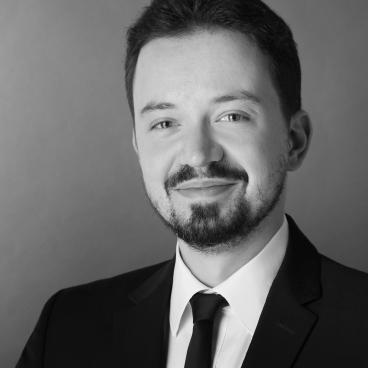 Steve Brähmig
Master of Science (Business Administration)
Senior Controller & Data Scientist
Team
Steve Brähmig works as Senior Controller and Senior Data Scientist for Ecologic Institute. As Data Expert, he leads the creation and development of the data architecture and business intelligence of the Institute. His work with complex data and its modeling creates a new depth of analysis in which he examines, visualizes and reflects on questions and problems at the corporate level. Moreover, in his work with data he draws predictions, forecast and conclusions for the future. As a native German speaker, he is business fluent in English and has basic knowledge of French and Spanish.
As part of the Finance Team, Steve Brähmig has a leading role in further developing finance and accounting and providing the Institute with the accurate management information and insights. He focuses particularly on the data architecture, data science, data analytics, reporting and business intelligence.
In addition, Steve Brähmig is involved in the development of management control instruments and drives improvements to new and existing systems, databases, reports and processes. Working closely with the IT, Finance and HR teams, he is integrating new systems into the institute's existing data and reporting structure and is continuously expanding their analysis and forecasting capabilities.
Before joining Ecologic Institute, Steve Brähmig worked as a business executive and controller for a consultancy firm within the field of education.
Steve Brähmig completed his Master's studies in business administration with a focus on Controlling and Accounting at the Technical University of Dresden. Before his Master's studies, he lived in Detroit (USA) and worked at Volkswagen Group of America.
Contact Steve Brähmig by Email