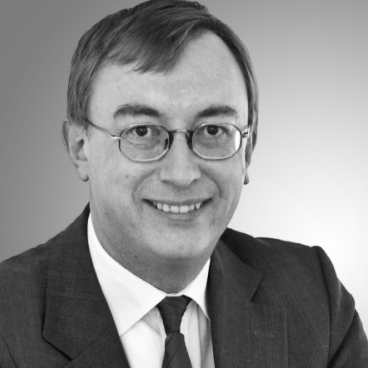 Jörn Schnutenhaus is a partner at Ecologic and a lawyer with
Schnutenhaus & Kollegen
. His fields of expertise include environmental and energy law and the allocation of engergy supplies and services. Jörn Schnutenhaus acts as a consultant and representative for energy-intensive industrial enterprises and energy suppliers and addresses questions relating to energy law (KWKG, EEG ...).
Jörn Schnutenhaus founded his law firm in 2002, subsequent to his professional involvement with Becker Büttner Held and Dr. Böckmann & Partner, which are specialised in economic law.
After his training as a bank clerk at the Deutsche Bank in Mannheim, Jörn Schnutenhaus studied law at the Universities of Mannheim, Münster and Bonn. From 1985 to 1987, he participated in a two-year Master of Science in Foreign Service (MSFS) program at the School of Foreign Service at Georgetown University in Washington D.C., USA. Before and during his legal traineeship at the Oberlandesgericht in Cologne, from April 1990 to April 1991 Jörn Schnutenhaus worked as a scientist at the Institute for International Law at the University of Bonn and from April 1991 to June 1994 as a scientist at the Institute for European Environmental Policy (IEEP) in Bonn.