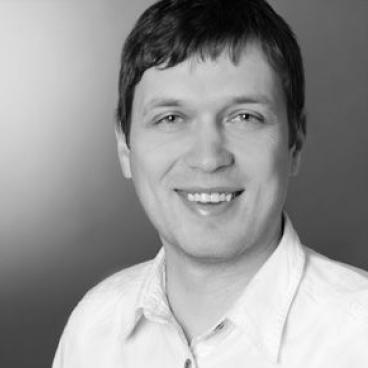 Swen Czebulla
Head of Organization Team
Team
Swen Czebulla heads the Organization Team at Ecologic Institute. He coordinates office operations, the internal proofreading and is responsible for the central procurement and facility management of the Institute. Furthermore, he supervises trainees and volunteers in the Orga Team. Swen Czebulla is also the Institute's safety representative. He works in German and English.
In 2003 he started at Ecologic Institute as an Intern, later he became a permanent employee responsible for first- and second-level support as well as for the procurement and installation of the IT used at the Institute.
Before working at Ecologic Institute, he worked in the area of state public pension for several years.
Swen Czebulla is a trained Social Security Specialist as well as a trained IT technician.
Contact Swen Czebulla by Email