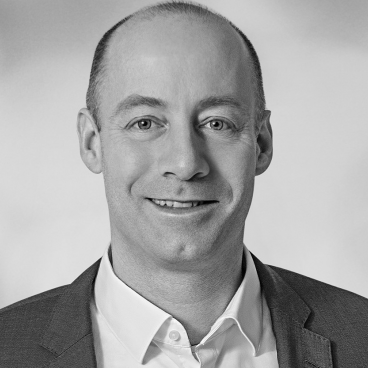 Arne Lietz
MA (History, Political and Educational Sciences)
Team
Arne Lietz is a Senior Policy Advisor at Ecologic Institute. Between 2014 and 2019 he was a Member of the European Parliament and a full member of the Committee on Foreign Affairs and the Committee on Development. As a substitute member of the subcommittee on Security and Defence, he was also the spokesperson on defence policy for EUROPA-SPD.
As a foreign policy expert, he brought, for the first time ever, a report on climate diplomacy to the Foreign Affairs Committee, which he also presented at the United Nations and the Munich Security Conference. In addition, he was committed to the UN Sustainability Targets 2030 – SDG and worked in particular on  framework legislation for European textile supply chains. He also worked on the SDGs with business associations, churches, non-governmental organisations, foundations and European national parliaments.
The Studienstiftung des Deutschen Volkes, the Hertie Foundation, the Wissenschaftskolleg zu Berlin and the German Academic Exchange Service have awarded Arne Lietz scholarships for his studies of contemporary history, politics and education. In addition to study visits to South Africa, he worked for an extended period in the United States as well as in the German Bundestag and in a city administration. Arne Lietz is a member of the Tönissteiner Kreis, Atlantik-Brücke, Germanwatch and the Wittenberg Center for Global Ethics.
Contact Arne Lietz by Email