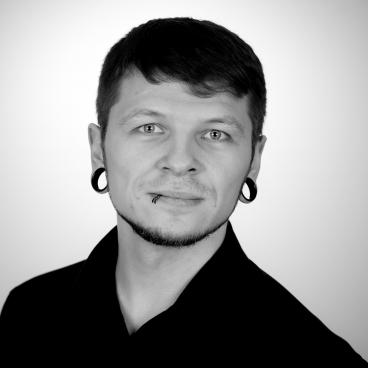 Martin Klimek
IT Support and System Administration
Team
Martin Klimek works in the IT Support and System Administration within Ecologic Institute's IT Team. In addition to supporting the employees and mentoring the trainees, his tasks also include the maintenance and care of the Institute's own IT infrastructure. Furthermore, Martin Klimek takes care of the procurement of hardware and the administration of licenses. He is the contact person for external IT partners and works in German and English.
Before joining Ecologic Institute, Martin Klimek worked for a power grid operator, a provider of security and communication solutions, and a fintech specializing in custom e-payment solutions, all in Berlin.
Martin Klimek studied Computer Engineering at the Berlin University of Applied Sciences and completed his professional training as an IT Specialist for Systems Integration at Ecologic Institute.
Contact Martin Klimek by Email