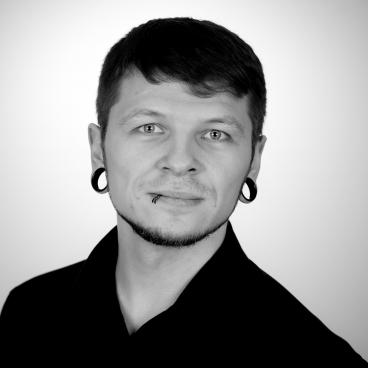 Martin Klimek
Assistant Network and System Administration
Team
Since February 2020, Martin Klimek works as Assistant Network and System Administration for the IT Team at Ecologic Institute. In addition to staff support, his tasks include the maintenance and servicing of the Institute's own IT infrastructure. He works in German and English.
Before joining Ecologic Institute, Martin Klimek worked for a Berlin distribution grid operator, a company providing security and communications products, solutions and services. Prior to that, he worked  at Fintech, a Berlin based company specializing in individual e-payment solutions.
Martin Klimek studied energy, process & electrical engineering at the Technische Universität Berlin and computer engineering at the University of Applied Sciences Berlin.
Contact Martin Klimek by Email