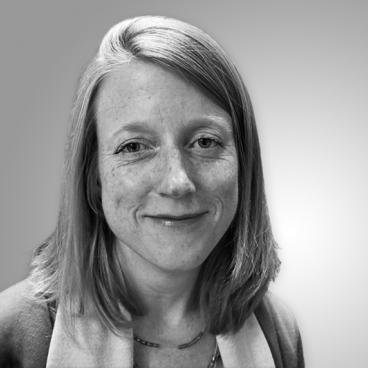 Dr. Johanna von Braun
MIA (Master of International Affairs)

BA Hons (Development Studies)
Team
Dr. Johanna von Braun is an Associate at Ecologic. Her main areas of interest include the interface between biodiversity, climate change and human rights. During the course of her career she has helped set up Natural Justice, now one of the leading environmental justice organizations on the African continent, and served as its first Executive Director. Since leaving Natural Justice she has been working and consulting in the philanthropic sector, including for the Open Society Foundations and ClimateWorks Foundation, with a focus on land use change, climate and environmental justice.
Before joining Natural Justice, Johanna worked in Geneva for the now defunct International Centre for Trade and Sustainable Development, where she focused on issues related to intellectual property rights and sustainable development. While covering international trade negotiation processes, she also wrote her PhD on two-level game theory as a basis for analysing negotiation dynamics in US bilateral trade negotiations, especially pertaining to the integration of public policy objectives. She has brought her knowledge on trade and investment policy into her work with philanthropy, by developing a grant-making portfolio on Investor State Dispute Settlement and its impact on climate change.
Johanna sits on the board of Global Canopy, a pioneer in generating the necessary data to make both financial institutions and global supply chains more transparent and accountable for their impacts on ecosystems and contribution to biodiversity loss. She is fluent in German and English and has a working knowledge of Spanish and Portuguese.