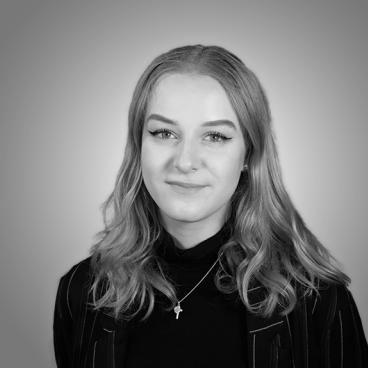 Ana Louise Henze-Hentzschel
Team

Topics
Ana Louise Henze-Hentzschel is a Communications Assistant at Ecologic Institute in Berlin. The main focus of her work is the optimization of the intranet and of internal communication. Her main areas of interest include organizational structures, improving operational processes and everything related to management. A native speaker of German, she is fluent in English.
After graduating from high school in 2022, she completed a voluntary ecological year (FÖJ) as part of the events team here at Ecologic Institute. During her FÖJ, she supported the event team in the preparation, implementation and follow-up of events.
In October 2023, she began studying business administration at the HTW Berlin and has found her way back to Ecologic Institute as a working student.
Contact Ana Louise Henze-Hentzschel by Email