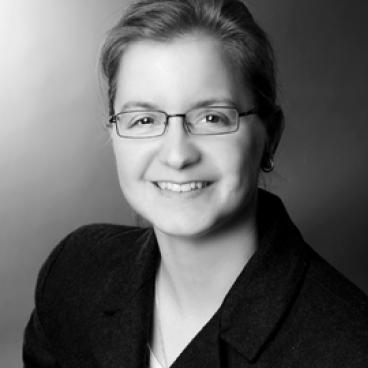 Anne Lambert
MSc (Sustainable Landuse)

Diplom-Ingenieurin (Ecology and Environmental Protection)
Team
Anne Lambert works as a Proposal Manager at Ecologic Institute. Within the Organization Team, she is responsible for overseeing the proposals Ecologic Institute develops. She monitors calls for proposals at the national and European levels and supports the preparation of tenders. Furthermore Anne Lambert conducts proposal trainings and collects and utilizes acquisiton data. She is a native German speaker, also works in English, and has basic knowledge of French and Dutch.
Anne Lambert started working for the Ecologic Institute in 2012 as a Federal Volunteer (BFD) supporting  in proposal management and research projects on resources.
Before coming to Ecologic Institute she completed internships at the Gesellschaft für Technische Zusammenarbeit (GTZ, now GIZ) and the FAO Subregional Office for the Pacific in Samoa, which allowed her to gain insights into the structures of German and international development aid.
Anne Lambert has a Master's degree in Sustainable Land Use from the Humboldt-Universität zu Berlin (Germany). Her Master's thesis dealt with the conflict between protection and use of wild fauna in southern Africa. Prior to that, she recieved an engineering degree in Ecology and Environmental Protection from the University of Applied Sciences Zittau/Görlitz (Germany).
Contact Anne Lambert by Email