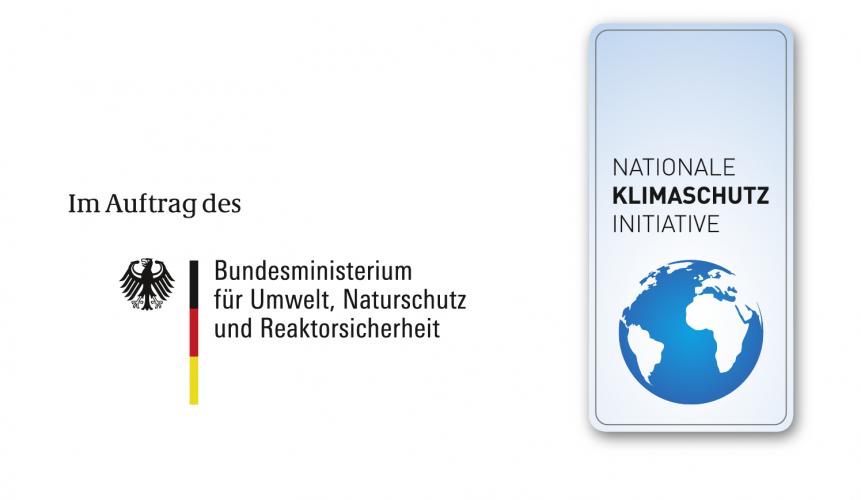 Expert Discussion on the Initiative "100% Climate Protection for Retailers"
Event

Date

Location

Berlin, Germany
An expert discussion took place on the premises of Ecologic Institute on 11 December 2012 regarding the possible support of an initiative entitled "100% Climate Protection for Retailers." The support would help retailers reduce their greenhouse gas emissions from sales venues, production locations, and logistics.

The concept was developed by the German Ministry for the Environment, Nature Conservation and Nuclear Safety (BMU) with help from Arepo-Consult, IFEU Heidelberg, Ecologic Institute, and the Institute for Applied Ecology.

As part of a BMU-funded study that aimed to further develop the national climate protection strategy, retail stores were identified as a promising option for reducing greenhouse gas emissions in the future.

Making companies more aware of the benefits of energy efficiency and increasing the uptake of specific measures in retail stores will be necessary. The initiative "100% Climate Protection for Retailers" is designed to play a large role here. This program will help attain the goal of completely decarbonizing the retail sector.

The expert discussion specifically addressed how various measures could contribute to a decarbonization of the retail sector, which opportunities could be provided by this program, and how the support scheme could be designed to achieve optimal results.