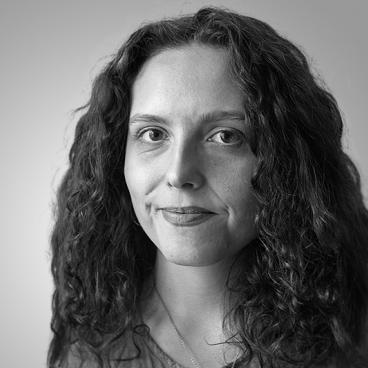 Aleksandra Lempp
BA (Anthropology and Cultural Studies)
Editing and Proofreading Assistant
Team
Aleksandra Lempp works as Editing and Proofreading Assistant for Ecologic Institute. She supports the scientific staff with professional translations and proofreading. Aleksandra Lempp is fluent in German, English and Polish and almost fluent in Spanish and Swedish.
After finishing a bilingual high school in Warsaw (Poland), Aleksandra Lempp worked many different jobs in several European countries (including several jobs on sustainable farms in Spain and Iceland), before settling down to study at the Humboldt-Universität zu Berlin (Germany). During her studies, Aleksandra Lempp worked as a freelance translator and completed an internship at the independent publishing house Voland & Quist.
Aleksandra Lempp holds a bachelor's degree in Anthropology and Cultural Studies from the Humboldt-Universität zu Berlin and is working on a master's degree in European Literatures.
She regularly volunteers as a translator for a Polish feminist collective.
Contact Aleksandra Lempp by Email