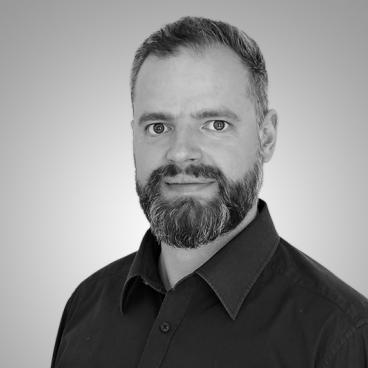 Paul Biermann works as a Finance Data Steward in financial and project accounting for Ecologic Institute. He is responsible for providing reliable financial data to the Institute as well as for accounting. Paul Biermann is a native German speaker, he is business fluent in English and has basic knowledge of French and Turkish.
As part of the Finance Team, Paul Biermann contributes to the ongoing enhancement of data management and reporting as well as the standardization and automation of data and document flows by establishing and maintaining data pipelines and ETL processes. He is also responsible for the accounting at the Institute and the preparing of financial statements. Cost accounting, time recording and the preparation of project analysis are also part of his duties.
Before joining Ecologic Institute, Paul Biermann worked in a similar position for an auditor/tax consultant as well as a technical facility manager for a housing cooperative.
Paul Biermann completed his bachelor's studies in civil engineering at the Berliner Hochschule für Technik (Germany). Prior to that, he completed a dual training program as office administrator for communication.
Contact Paul Biermann by Email