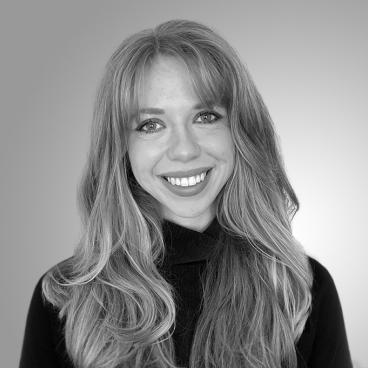 Charlotte Felthöfer
BA (Applied Political Science)
Team

Topics
Charlotte Felthöfer has joined Ecologic Institute in Berlin as an Intern and is scheduled to continue working in that capacity until the end of June 2023. Her work focuses on European climate and energy policy, including the development of an EU climate observatory. A native speaker of German, she is fluent in English and French and has a good knowledge of Swedish.
While working for Ecologic Institute, Charlotte Felthöfer pursues a master's degree in Politics, Economics and International Relations at Sciences Po Aix (France) and the University of Freiburg (Germany) where she also completed her Franco-German bachelor's degree in Applied Political Science. She wrote her bachelor's thesis on international urban climate action. During her master's degree, Charlotte Felthöfer spent a semester at Uppsala University in Sweden, where she studied sustainable development and climate security.
Charlotte Felthöfer volunteered for the European policy online magazine treffpunkteuropa.de as deputy editor-in-chief and headed the department for climate, energy and environment. In addition, she was a participant in the nationwide citizens' council "Germany's Role in the World".
Contact Charlotte Felthöfer by Email