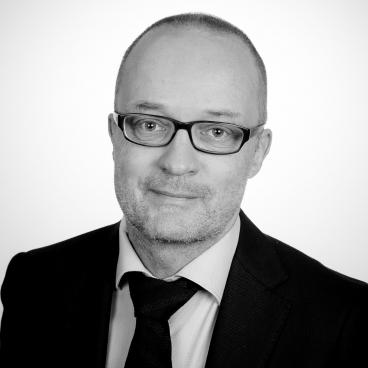 Dr. Nils Meyer-Ohlendorf
Head, International and European Governance

Senior Fellow
Team

Topics
Dr Nils Meyer-Ohlendorf is Senior Fellow at Ecologic Institute and Head of the International and European Governance Program. With a background in international and European law, his work focuses on climate protection, EU policies, democracy and governance. He has led numerous projects on climate policies, climate laws, EU reform, reform of the United Nations, trade and tax reform. As a specific element of expertise, he works across political divides from right to left. He writes regularly for the Süddeutsche Zeitung, the Tagesspiegel, the Frankfurter Allgemeine Zeitung, EU Observer and IPG.
Nils Meyer-Ohlendorf is co-founder and shareholder of Democracy Reporting International (DRI), a Berlin-based NGO promoting democratic governance worldwide. In this capacity, he is actively involved in DRI's work on democracy in Europe, international law and constitutional law. He regularly contributes to the institutional development of DRI.
Nils Meyer-Ohlendorf studied law in Kiel and Berlin (Germany) with a concentration in European and international law. His PhD thesis analyzed whether the International Court of Justice has the authority to control the UN Security Council. He studied history at Beloit College (USA).
Contact Dr. Nils Meyer-Ohlendorf by Email