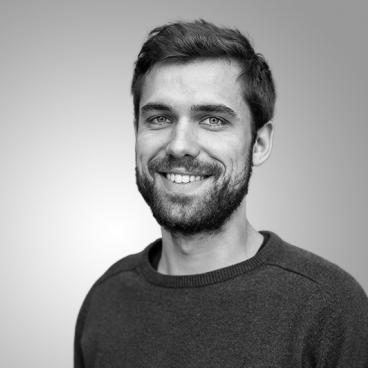 Aaron Scheid
MSc (Global Change Management)
Team

Topics
Aaron Scheid works as a Fellow for the Ecologic Institute. His areas of expertise are agricultural policy and land use, with a focus on the Common Agricultural Policy (CAP). Aaron Scheid works in English and German.
Before joining Ecologic Institute, Aaron Scheid worked as a research assistant for a member of the German Parliament, focusing on policies related to agriculture, forestry and fisheries in the time period from 2018 until 2021. His work was dedicated mainly to the committee for food and agriculture.
Contact Aaron Scheid by Email
Selected publications by Aaron Scheid
In Tanzania, the majority of the rural population still relies on fuelwood as their major source of cooking energy. The adaptation measures of small-scale farmers in response to increasing fuelwood scarcity play a key role in altering the course of nutrition insecurity,...
Read more
A Scheid et al 2018 Environ. Res. Lett. 13 095004
About 3 billion people worldwide depend on fuelwood to meet their domestic energy needs. Almost 90% of the population in Sub-Saharan Africa use fuelwood-based forms of energy. However, its use is often unsustainable and is one driver of environmental degradation. In...
Read more
Scheid A, Hafner JM, Hoffmann H, Kächele H, Uckert G, Sieber S and Rybak C (2019) Adapting to Fuelwood Scarcity: The Farmers' Perspective. Front. Sustain. Food Syst. 3:28. doi: 10.3389/fsufs.2019.00028