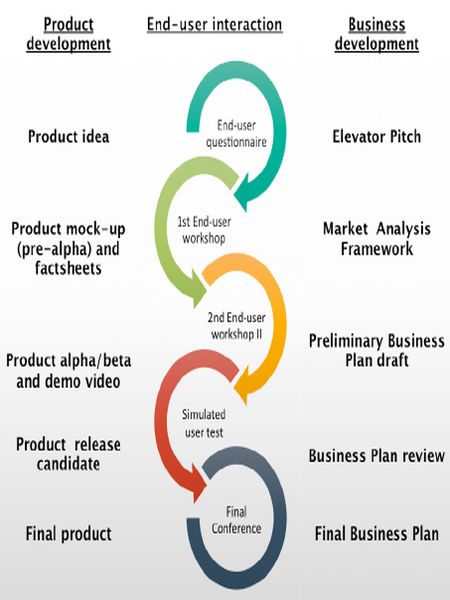 SWITCH-ON – Making Open Innovation a Reality
Publication

Citation

Ulf Stein et. al. 2017: SWITCH-ON - Making Open Innovation a reality. SWITCH-ON Policy Brief No.3.
This policy brief illustrates how the SWITCH-ON project has provided proof-of-concept of how product development based on Open Innovation and Open Data can foster environmental and economic benefits in the European Union. This was achieved by transforming Open Databased hydrological science outputs into useful products and services for water managers, researchers, businesses and authorities at multiple levels. The SWITCH-ON policy brief is available for download.
Contact