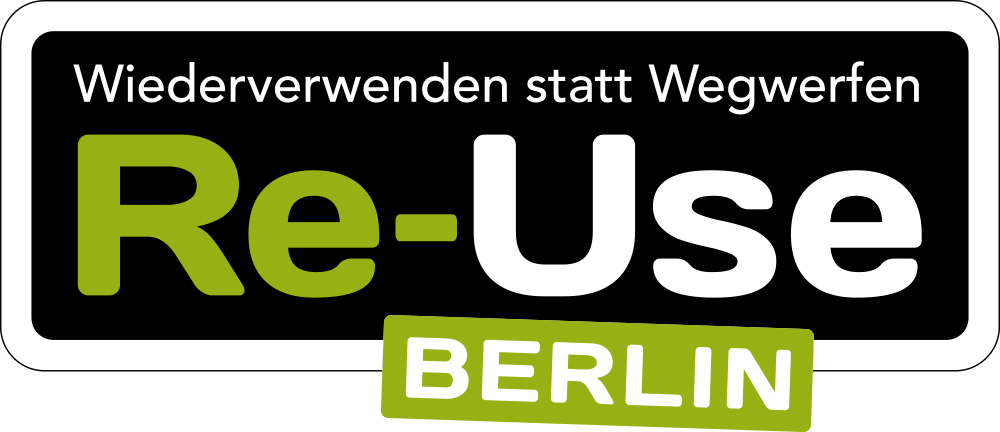 Expert Dialogue on the planned Foundation of the Umbrella Brand and Outlook for the Re-Use Berlin e.V.
Event

Date

Location

Berlin, Germany
Waste is harmful to the environment, it wastes precious resources and it damages the cityscape. In order to drastically reduce the amount of waste that ends up in i.e. the gray residual waste bins, Berlin has committed itself to the principle of 'zero waste'. The aim is, among other things, to increase the reuse of used goods (such as used electrical appliances, clothes/textiles and furniture).
Under the slogan "Wiederverwenden statt wegwerfen" (reuse instead of throwing away), the initiative Re-Use of the Berlin Senate Department for the Environment, Transport and Climate Protection thus promotes the increased reuse of used goods, less waste and more ecological production cycles.
In 2019, a realizable and concrete proposal for the development of the planned umbrella brand "Re-Use Berlin" and the associated Re-Use Berlin e.V. was developed over the course of several months.
The following goals are to be achieved collaboratively over the next few years under the umbrella brand:
The strengthening of Re-Use actors through a Berlin-wide network
The labelling of Re-Use actors who adhere to common quality standards
The promoting and anchoring of the Re-Use umbrella brand in all population sectors of the urban society
The introduction and application of common quality features / standards for used goods
Public relations work for the target group of consumers
Developing the reuse of used goods
The training of Re-Use actors / offering educational programs to Re-Use actors
The reduction of greenhouse gases and the saving of resources
The distribution of the umbrella brand in existing (specialized) shops for used goods
The distribution of the umbrella brand in existing department stores and the creation of new department stores for second hand goods
Supporting second hand shops and department stores to strengthen the reuse and repair of second hand goods
The development of business models for second hand shops and department stores
These points were discussed together with the participants in the Textilhafen Berlin.
Contact