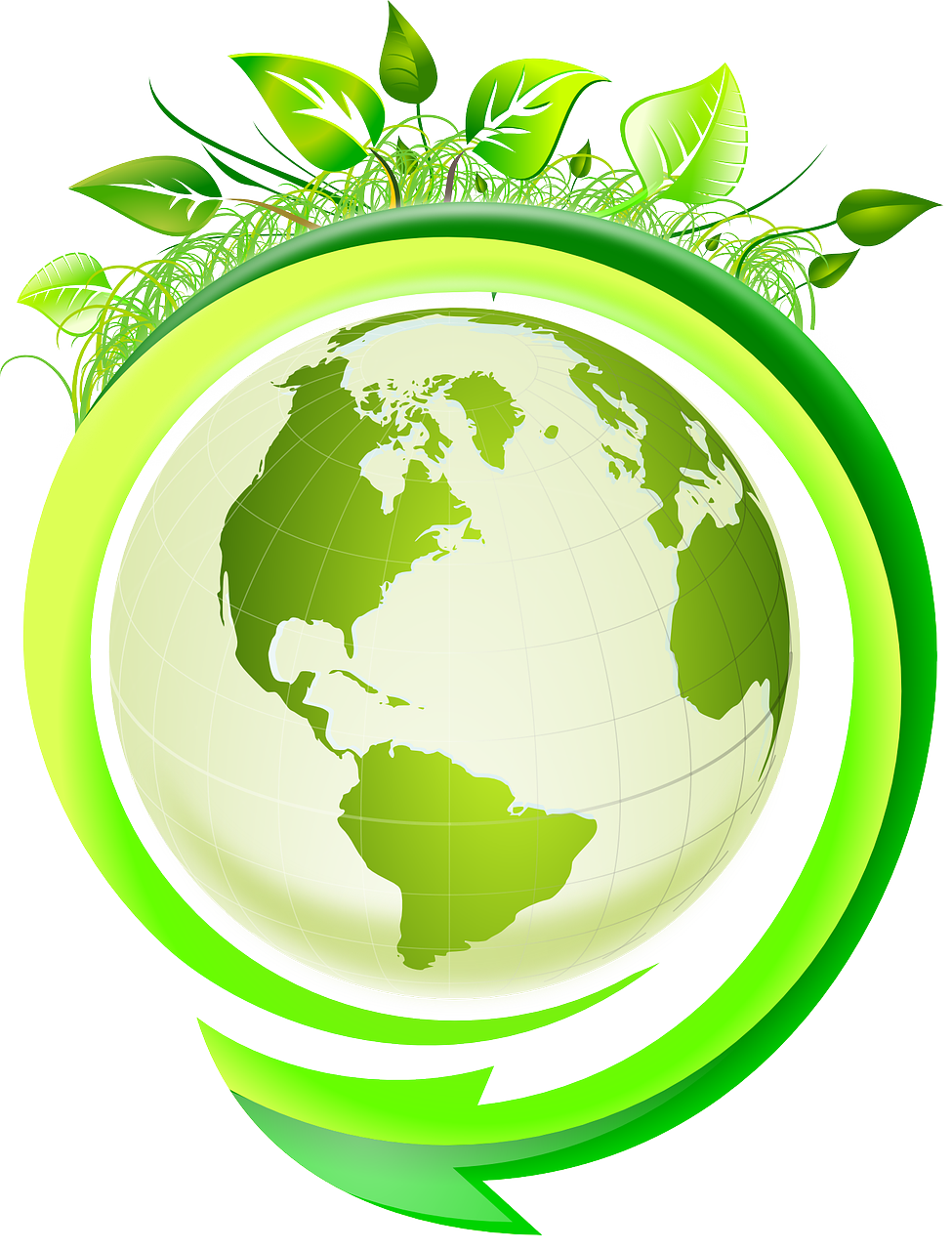 Resource Efficiency and Natural Resources in an International Context
Project

Duration

-
Global extraction of primary raw materials has been growing continuously for decades, and absolute decoupling between economic growth and resource consumption, let alone environmental impacts associated with the use of natural resources, has not yet been achieved. Although political attention for the issues of resource efficiency, resource conservation and the circular economy has been high for some years at on the international, European and national level, scientific studies call for more ambitious policy approaches in order to achieve global sustainability goals and respecting planetary boundaries in the long term. It therefore appears necessary to further develop resource policies at international and national level.
Further evidence-based analysis is essential for such further development. International and multilateral institutions, in particular the UNEP IRP, but also the OECD as well as G7, G20 and the EU, regularly publish relevant research results and studies that promise to provide findings relevant to the further development of resource policy. This knowledge can therefore support resource policy actors in their efforts to conserve resources at international and national level. As a member of the G7, G20 and the EU, and as a permanent member of the steering committee of the IRP and the OECD, Germany, in view of its own pioneering role and experience in the field of resource conservation, has substantial opportunities to help shape a sustainable and socially relevant resource conservation policy based on scientific findings.
Against this background, Ecologic Institute supports the German Environment Ministry BMU and the German Environment Agency UBA by assessing studies from international organisations in order to
support the preparation of technically sound participations in international bodies and processes and thus contribute to Germany's goal-oriented participation
provide recommendations for action for national resource policy on the basis of the studies and thus support the further development of resource policy.
Ecologic Institute coordinates the project and carries out evaluations on a wide range of issues related to resource conservation and recycling.
Contact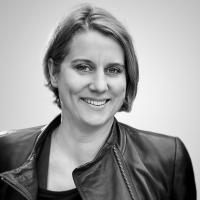 Dr. Aissa Rechlin
Co-Coordinator Resource Conservation & Circular Economy
Senior Fellow