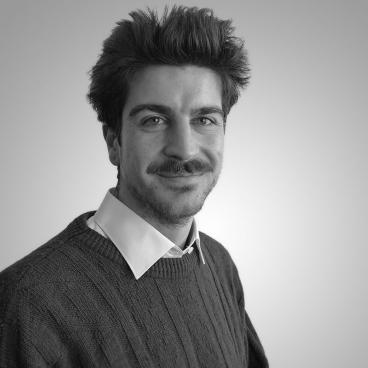 Yannick Heni
M. Eng. (Packaging Technology)
Team

Topics
Yannick Heni works as a Researcher at Ecologic Institute. His work focuses on resource conservation and efficiency, the transition towards a circular economy, including waste prevention and producer responsibility. A native speaker of German, Yannick Heni is fluent in English and has a basic knowledge of Spanish.
Among the projects, Yannick Heni primarily works on "Scientific Accompanying Research on Current Discourses on Resource Conservation (DiskuRes)" and "Transforming into a sustainable European pharmaceutical sector (TransPharm)".
Yannick Heni obtained a master's degree in Packaging Technology at the Berliner Hochschule für Technik (BHT). In his master's thesis, he analyzed the influence of printing inks on the mechanical recycling of plastic packaging and identified potential reduction measures in cooperation with Interseroh+. He also holds a bachelor's degree in Packaging Technology from the University of Applied Sciences Stuttgart (Germany).
Contact Yannick Heni by Email
Selected projects by Yannick Heni
Selected events by Yannick Heni
In a world grappling with environmental challenges, the concept of circular economy and re-use in particular has emerged as a crucial pillar of sustainability. Re-use can play a pivotal role in reducing waste generation, conserving resources, and minimizing the...
Read more
To reduce the ecological footprint, we need to use products for longer, as the consumption of resources in their production is the most important environmental factor. Repair is an essential tool for this. In addition to ecological reasons, social and economic aspects...
Read more