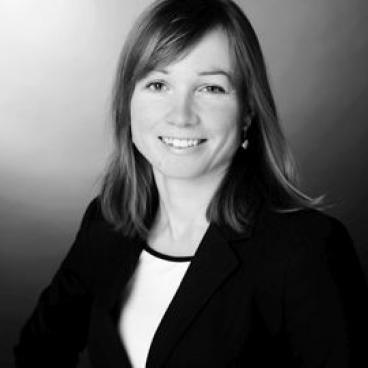 Mandy Hinzmann
MA (Sustainability Economics)

BA (International Political Management)
Team

Topics
Mandy Hinzmann is a Fellow at Ecologic Institute. Her main research fields are circular economy, resource conservation, waste avoidance, eco-innovations and sustainable consumption. She is further interested in the nexus of resource conservation and climate protection policies. She works in German and English and has good knowledge of Spanish.
Her work focuses on the analysis of policy options to enhance resource efficiency and closed-loop circulation of raw materials. Currently Mandy Hinzmann works on two projects commissioned by the German Environment Agency: "Identifying and Assessing Interactions between International Climate and Resource Policy" and "Deriving measures for Extended Producer Responsibility for Single-Use Plastic Products". In addition, she supports the topic of recycling in the research program "Plastic in the Environment", funded by the German Federal Ministry of Education and Research (BMBF).
In addition, Mandy Hinzmann examines how to initiate or foster a social change towards more sustainable lifestyles. She takes part in different case studies of the project "Transformation to Climate Resilient and Resource-conserving Infrastructure (TRAFIS)", where she supports municipalities in establishing innovative and eco-friendly infrastructures. Mandy Hinzmann is also involved in the project "Soil³" which explores the sustainable use of the subsoil in agriculture. She uses participative research methods in order to study societal acceptance and willingness of farmers to adopt subsoil melioration measures. The project is part of the BMBF funding program "Soil as a Sustainable Resource for the Bioeconomy".
Mandy Hinzmann studied Sustainable Economics at the University of Kassel (Germany). Prior to this she studied International Political Management at the Bremen University of Applied Science (Germany) and completed a semester abroad at the University of Concepción (Chile).
Contact Mandy Hinzmann by Email