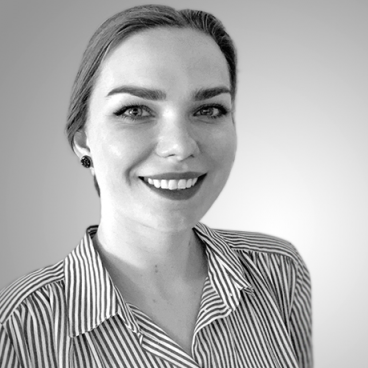 Deyana Spasova
MSc MA (Tricontinental Master in Global Studies)

BA Hons (Journalism)
Team

Topics
Deyana Spasova is a Junior Researcher at the Ecologic Institute with a thematic focus on climate change mitigation, citizens' participation in climate and energy policy making and renewable energy communities. Deyana Spasova is a native Bulgarian speaker, is fluent in English and has advanced knowledge of German.
In her work at Ecologic Institute, Deyana Spasova focuses on the Conference on the Future of Europe and EU Member States' long-term planning towards climate neutrality.
Prior to this role, she worked as a Student Research Assistant for the Energy & Climate department of Öko-Institut in Freiburg (Germany), where she contributed to the "Renewable Space Heating under the Revised Renewable Energy Directive" (European Commission, DG ENER) project. During that time, she also conducted research for her master's thesis on the topic of "Support for Renewable Energy Communities under the revised EU Renewable Energy Directive: a case study analysis of approaches in Germany and Bulgaria". She has also gained experience as an intern for the Representation of the European Commission in Sofia (Bulgaria).
Deyana Spasova completed her Tricontinental Master in Global Studies in Germany, Taiwan and Mexico. She also holds a bachelor's degree in Journalism, which she studied in Scotland and the USA.
Contact Deyana Spasova by Email