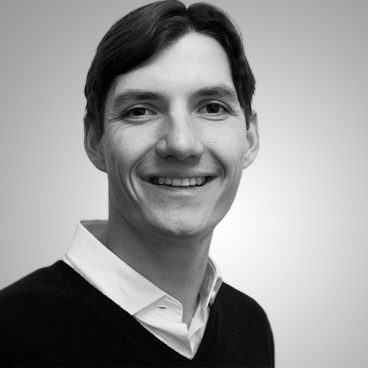 Leon Martini
MSc (Global Environment, Politics and Society)

BSc (Liberal Arts and Sciences)
Team

Topics
Leon Martini is a Researcher at the Ecologic Institute in Berlin. His main areas of research are EU and international climate policy and politics as well as the political economy of decarbonisation. Leon Martini is a native German speaker and fluent in English.
Leon Martini supports Ecologic Institute's research on EU climate policy, including the political conditions of and barriers to carbon pricing, green industrial policy, and the (international) political economy of the transition. Leon Martini is part of the project "Transformative Policies for a Climate-Neutral European Union (4I-TRACTION)", where he works on policy avenues for developing the EU's climate and energy policy, green industrial policies such as public procurement, and the communication of the project's results. Additionally, he conducts research on the Carbon Border Adjustment Mechanism, the implications of decarbonisation for different economies, and the role of bilateral and plurilateral partnerships for the transition.
Before joining Ecologic Institute, Leon Martini worked as a research assistant at the University College Freiburg (Germany). Moreover, he gained firsthand experience in the field of politics during an internship at the German Bundestag, working in the field of agricultural policy. In addition to his studies, Leon Martini has been involved in a variety of volunteer activities in Freiburg.
Leon Martini studied 'Global Environment, Politics and Society' at the University of Edinburgh (United Kingdom). He holds an undergraduate degree in Liberal Arts and Sciences from the University of Freiburg (Germany), majoring in Environmental Studies. During his undergraduate, Leon Martini spent a semester at Yale-NUS College in Singapore. His studies abroad were funded by the Baden-Württemberg Foundation and the German Academic Exchange Foundation.
Contact Leon Martini by Email