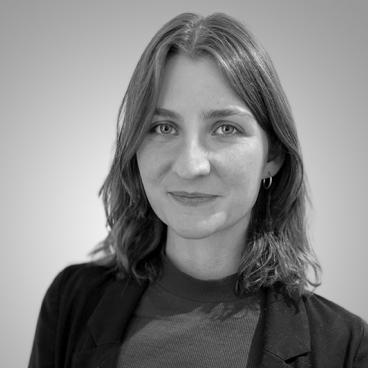 Paula Schöberlein
MA (Environmental Policy)

BA (Communication Science & International Relations)
Team

Topics
Paula Schöberlein works as a Researcher at Ecologic Institute. Her research focuses on European energy and climate policy. She is dedicated to quantitative and indicator-based policy evaluations. Additionally, she works on a project related to long-term climate governance frameworks at EU, national and local levels. A German native speaker, she is fluent in English and proficient in French.
Paula Schöberlein supports the development of an EU climate observatory and works on the project "Dialogue on Pathways and Policies for a Climate-neutral EU (Climate Recon 2050)".
Paula Schöberlein holds a master's degree in Environmental Policy from Sciences Po Paris (France) and in Political Science from the Free University in Berlin (Germany). She wrote her master's thesis on the representation of sustainable food policy on the German political agenda in cooperation with the Potsdam Institute for Climate Impact Research. She completed her bachelor's degree in Communication Science and International Relations at the University of Erfurt (Germany). During her undergraduate, Paula Schöberlein spent one semester at the University of Texas at Austin (USA) and lived in Ottawa (Canada), where she completed an internship at the German Embassy. Her studies were funded by the Deutschland Stipendium and the German Academic Exchange Service.
Contact Paula Schöberlein by Email