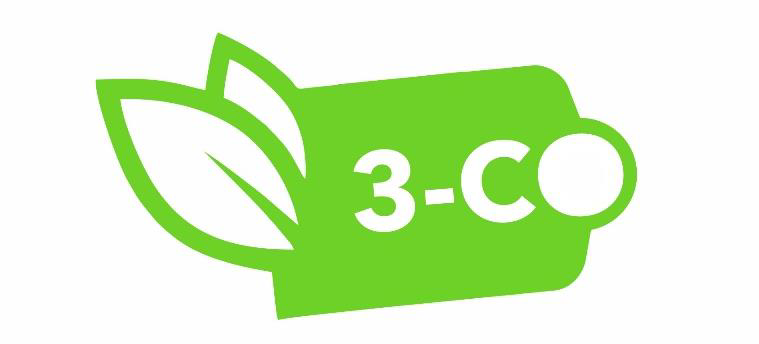 Concise Consumer Communication through Robust Labels for Bio-based Systems (3-CO)
Project

Research Program

Duration

-
The EU Bioeconomy Strategy accelerates the deployment of a sustainable European bioeconomy by managing natural resources sustainably, reducing dependence on fossil resources, ensuring food security, mitigation and adapting to climate change, and creating jobs and maintaining competitiveness. One of the areas of actions aimed at these objectives is focused on the development of markets for bio-based products (BBPs). Here, the role of consumers is essential. In order to make informed decisions, consumers need information on the sustainability performance of BBPs that is evidence-based, trustworthy, transparent and clear. The Horizon Europe funded project "3-CO" responds to this need by designing a supportive framework for Labels and Certification Schemes (LCS) for industrial BBPs that are sustainable in terms of resources, processes and materials used.
The ambition of 3-CO is to:
improve the transparency of BBP value chains and information to consumers and public authorities through digital solutions;
support environmentally responsible decision-making through LCS;
create a better understanding of metrics on environmental, societal, and economic value generated by BBPs;
promote innovative governance models.
The work package Ecologic Institute will engage in is primarily concerned with finding measures that support social engagement, innovation, and innovative governance of bio-based systems. The aim is to go beyond labels and certificates and to find further instruments that can support consumers, industry and public body representatives in switching towards more sustainable solutions. Based on a broad and inclusive stakeholder consultation, recommendations will be made for the systematic integration of social engagement and innovation actions into governance approaches, contributing to reduced resource consumption and increased innovation capacity of all actors.
Contact